A media dump, while I'm waiting on the realtor to get here. Some serious, some funny....
1) Not embeddable, but
here is a video
of Trent Reznor's new collaboration with his wife. Good stuff, good stuff. Hat tip to

felisdemens
.
2) Read the whole thing. Hat tip to

bart_calendar
.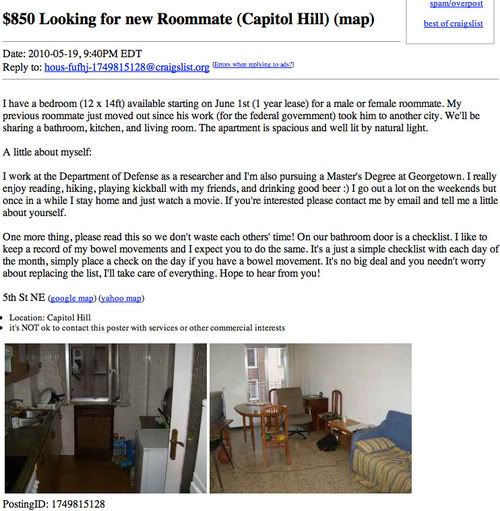 3)
Teacher wins ruling on "dirty words" HIV class.
Hat tip to

rm
.
4)
Excellent use of the internet in saving some Russian tourists from a prostitution ring.
Worth the long read, I promise, and yes, it has a happy ending! Hat tip to

rm
.
5) Dear god. I don't think Sesame Street would appreciate the tribute. But you have to admire the artistry. This one is NSFW. Hat tip to

chaossix6
.
Tahuna Breaks - Giddy Up (HD) ...... Leah Morgan from Morten Leirkjaer on Vimeo.
The Sesame Street video it's referencing:
6)
Avatar 2
will be *totally* original. Really. We swear. Hat tip to

sorchawench
.